Cottage Design Ideas
Use cottage design to embrace the outdoors and blend into the environment
Choose resilient exterior finishes that withstand the weather and test of time
Blur the line between Indoor-outdoor
Live in the heart of nature, and swim in the pristine waters of Georgian Bay
Bask in the sunlight with floor to ceiling windows
Create a feeling of warm and togetherness with wood finishing's, screened in porch and a wood burning fireplace
Create a coffee nook, enjoy traditional Scandinavian sauna, or a soaker tub
Create fun areas for the kids with dart boards, fire pits and fishing spots
Build over hangs to provide protection from the sun & rain
Honomobo
We are so proud to be associated with great partners Honomobo who offer modern modular and container homes.
Check out this video of a home they installed with McLean Contracting on one of our Lot 12 property.
No road access, and it was finished in three days!
By the weekend, the new owners had moved in.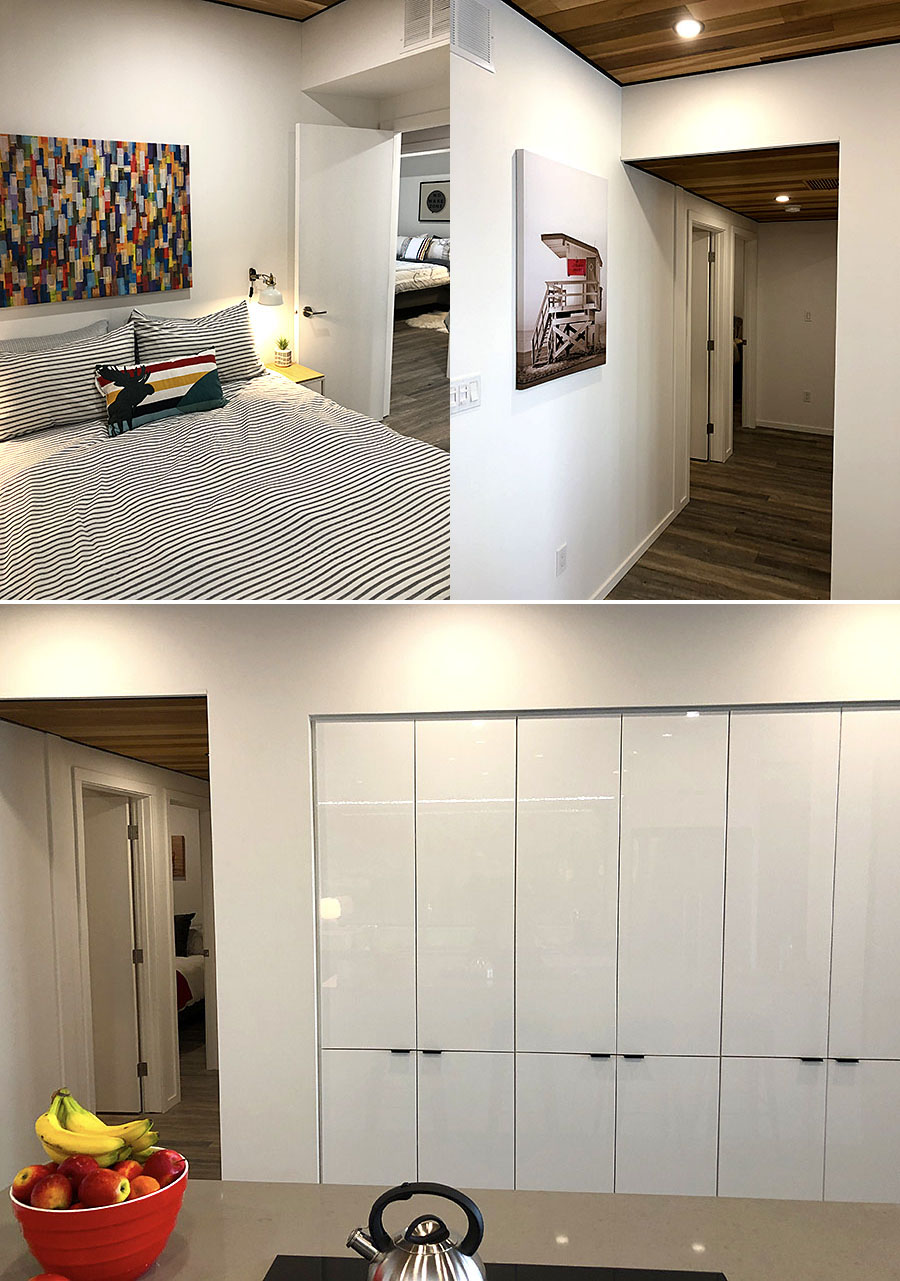 ---
Other Designs and Inspirations